SLUG X A3C X TOYOTA SWEET CHICK BRUNCH
Thank you for joining us in celebrating Hip-Hop culture with some of music's most influential women at The Toyota Sweet Chick Brunch, hosted by Angela Yee.

We had so much fun with everyone who attended!
From the delicious chicken and waffles to the tasty drinks, it was our pleasure to have had such talented and hard working women under one roof for a good time.

CHEERS TO YOU!
A huge thanks to our sponsors!
Toyota x A3C x Sweet Chick x Cognac Martell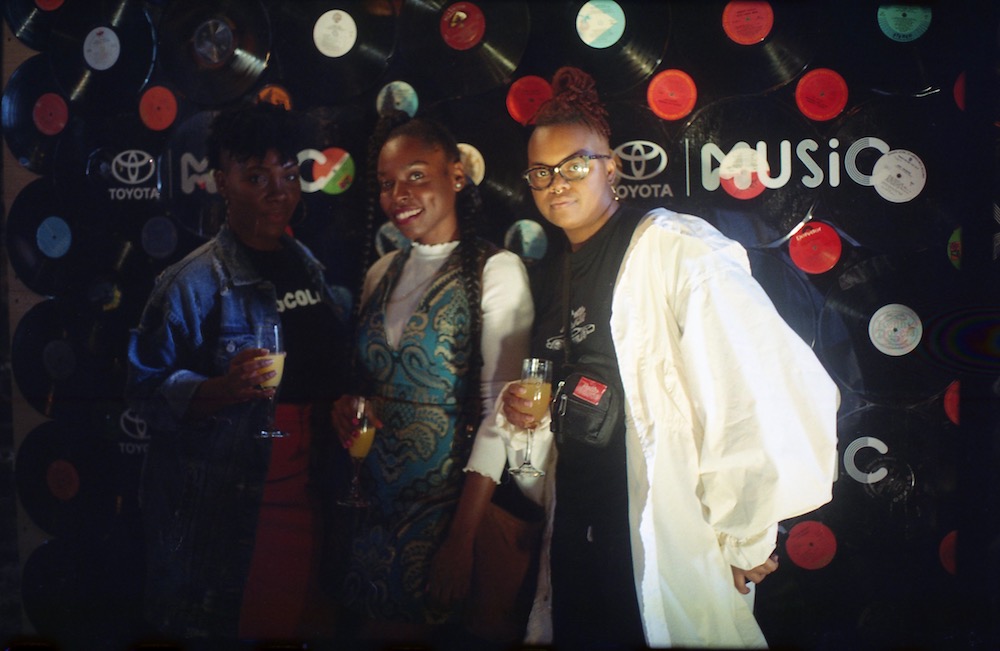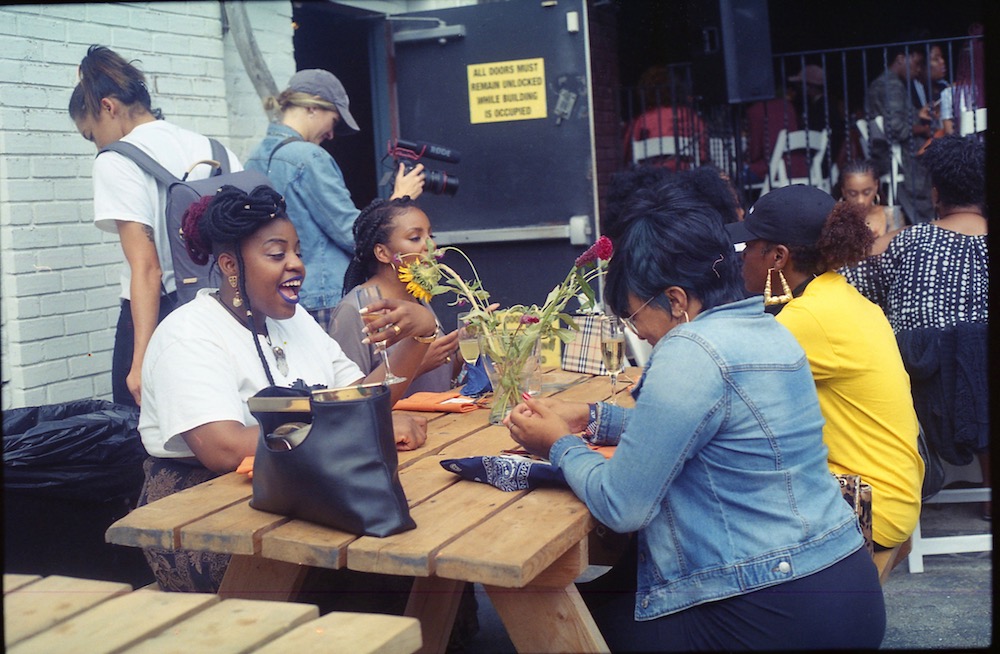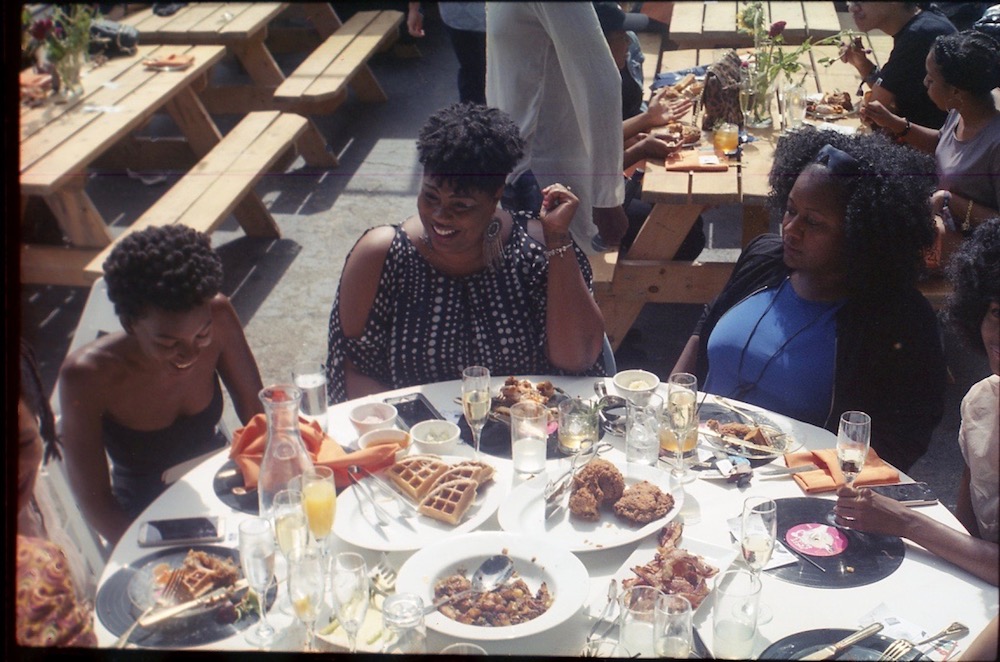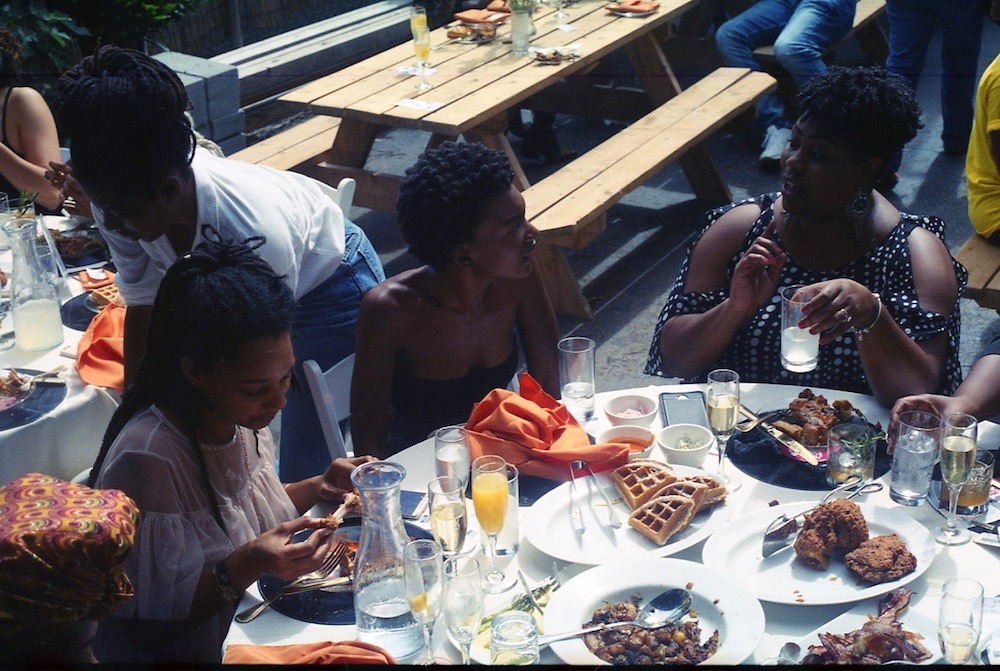 TO VIEW FULL ZINE CLICK: HERE
Artwork by Kylah Benes-Trapp & Chibu Okere
Video ReCap by BARBARA REGO
Hair Design by Jerrian Sari
LOVE to FREAKY LAMPS for our TV Installation!